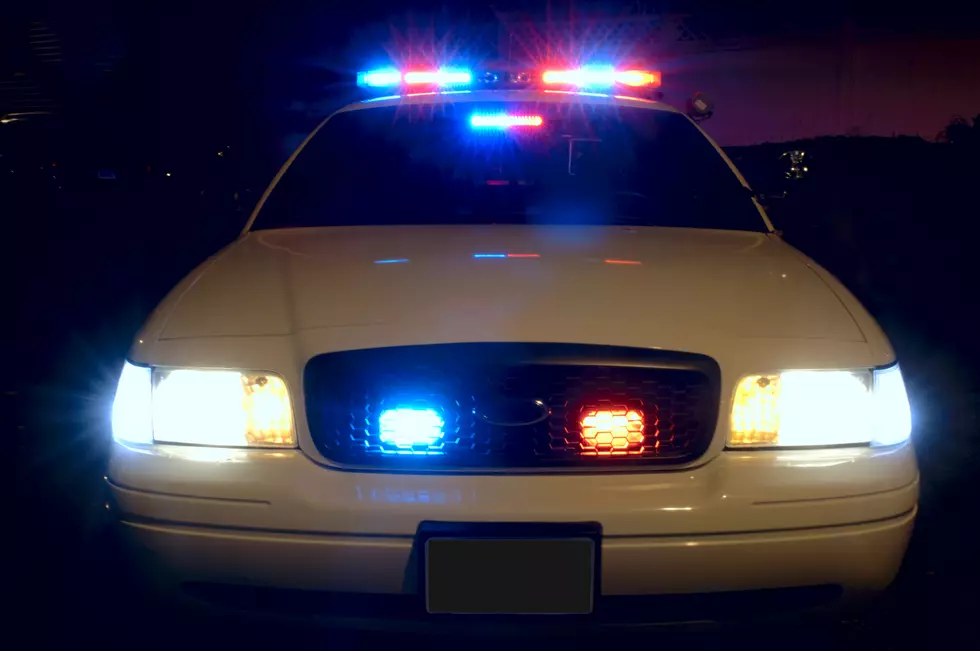 Twin Falls Man Injured in Crash Near American Falls
Carolina K. Smith,M.D.
AMERICAN FALLS, Idaho (KLIX) A 65 year old Twin Falls man was sent to the hospital after his car was rear-ended on Interstate 86 near American Falls Monday afternoon. Idaho State Police say Clifton Bean's Chrysler was rear ended by Brock Kelsey, 41, of American Falls, while heading west on the interstate at around 5:45 p.m. Both drivers had to be taken to the hospital, although they had been wearing seat belts. ISP did not indicate if weather was a factor in the crash.

More From News Radio 1310 KLIX