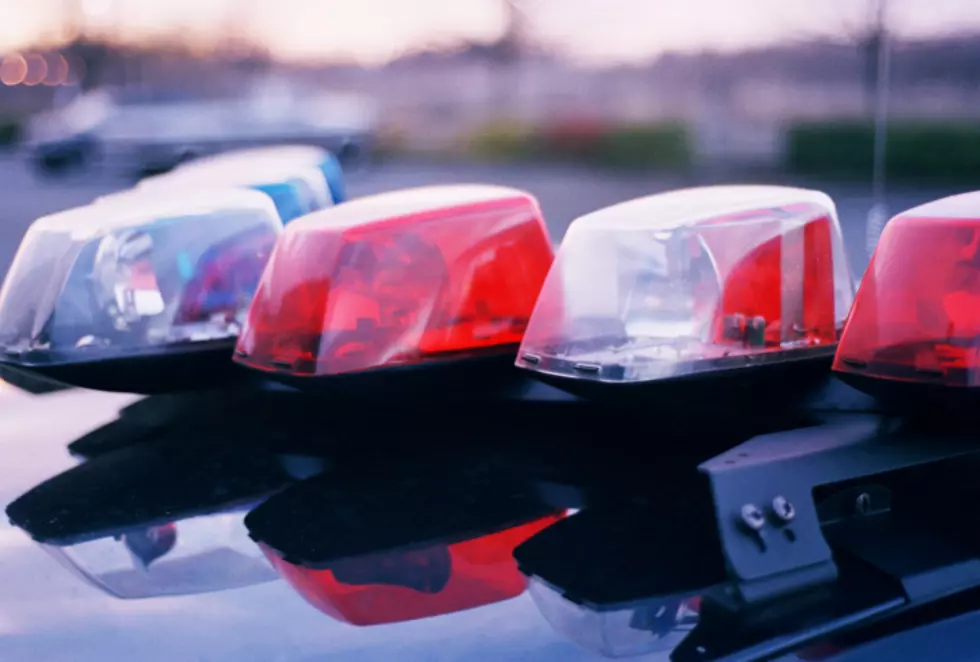 Wendell Man Hit While Walking to His Car
Getty Images/Ingram Publishing
WENDELL, Idaho (KLIX)-One person was sent to the hospital Friday evening after being hit by a minivan on a Wendell street.
According to Idaho State Police, Henry Orville, 72, of Wendell had been walking to his parked vehicle on South Idaho Street (State Highway 46) near East Avenue A at around 7:45 p.m. when he was hit by a Dodge Caravan driven by Alisa Banks, 49, of Wendell.
Orville was taken to St. Luke's Magic Valley Hospital.
Enter your number to get our free mobile app
More From News Radio 1310 KLIX