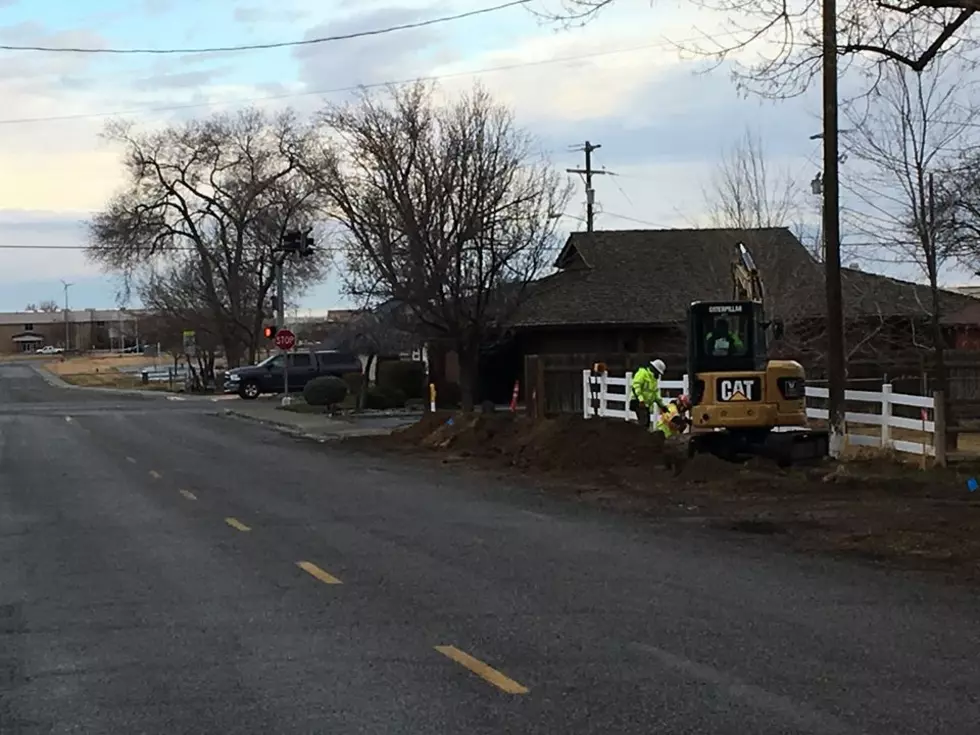 Work Begins on Jerome Pedestrian Pathway
City of Jerome
JEROME, Idaho (KLIX)-Students and the general public will have a new place to walk down 10th Ave East in Jerome once a new pathway is complete this summer.
The city of Jerome said work on the right-of-way started this week on 10th Ave from N. Lincoln and N. Fillmore which will allow a safe place for people, especially children, to walk between the middle school to Tiger Driver. The city says the pathway will be 10 foot wide, made of asphalt, with a curb and gutter.
City crews have been putting in the infrastructure before Idaho Materials and Construction begin their paving for the project. The city said they were awarded a Transportation Alternative Program (TAP) grant in 2018 to pay for the project; funds for the project were not available until this year. The city is actively trying to get other grants for future pedestrian related projects.
Enter your number to get our free mobile app