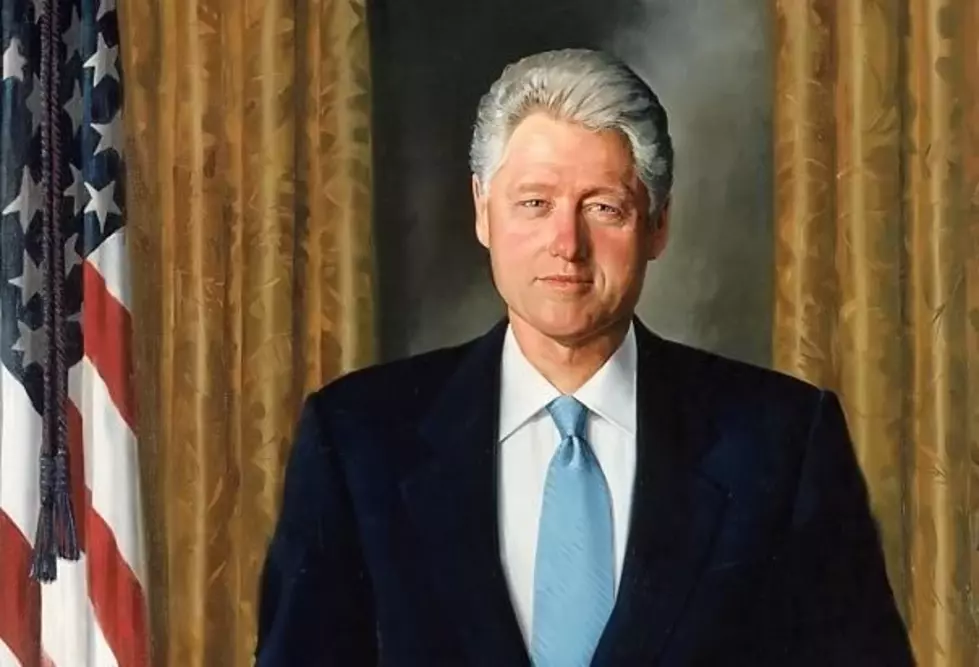 The Historic Name is Bastard (Opinion)
Official White House Portrait.
Donald Trump's taxes or lack thereof are sucking up media oxygen.  Meanwhile, Bill Clinton may have done his best John Edwards impersonation and fostered an out-of-wedlock child.  Which story will media keep chasing?
If you recall the Edward's saga, the fellow travelers in media did their best to avoid covering the news of the sneaky Senator.  Let's just dispense with the charade.  Mainstream media is a campaign appendage for the Democrat Party.  You can hear our discussion from Top Story in the videos below.
More From News Radio 1310 KLIX