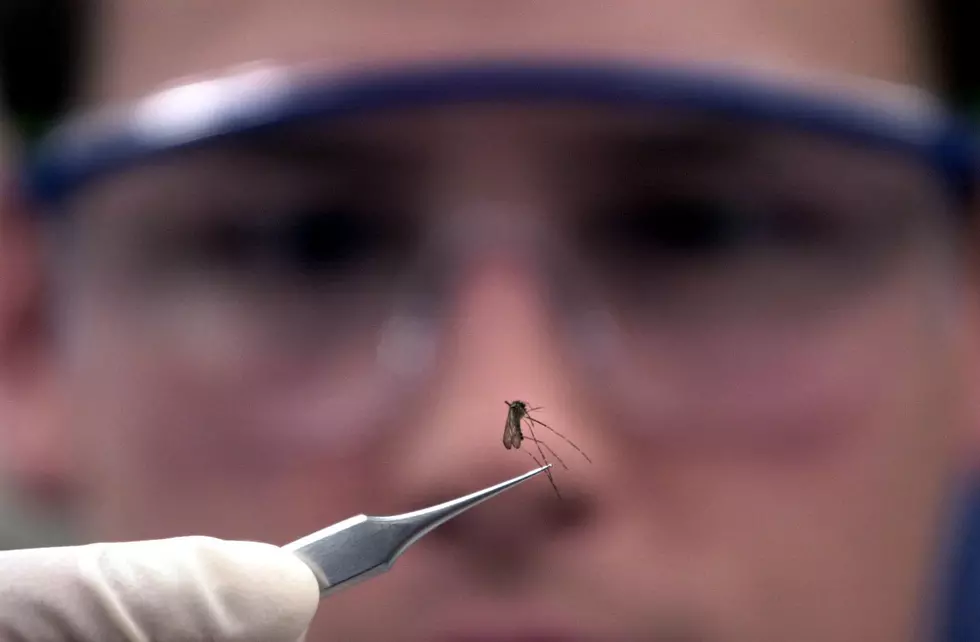 West Nile Virus Found in Mosquitoes in Twin Falls County
Getty Images
TWIN FALLS, Idaho (KLIX) – Mosquitoes in Twin Falls County have tested positive for West Nile virus, according to health officials.
"It is safe to say that West Nile Virus could be found anywhere in the Magic Valley at this point, and people should try to avoid mosquitoes and eliminate their habitat," Kirk Tubbs, manager of the Twin Falls County Pest Abatement District, said in a prepared statement.
No human or animal cases have been reported in the area at this time.
DRAINING any standing water on your property that may produce mosquitoes.
AVOIDING the outdoors at dawn and dusk.
DRESSING appropriately by wearing long sleeves and pants when outdoors.
DEFENDING yourself by using a mosquito repellent containing an EPA-registered active ingredient, such as DEET (follow label directions).
MAKING SURE door and window screens are in good condition to prevent mosquitoes from entering your home.
More From News Radio 1310 KLIX